Now 23 - Irrelevant number, just an indication of my existence.
Find what you love, and let it kill you.
My insides don't match up with my outsides.' 'Do anyone's insides and outsides match up?' 'I don't know. I'm only me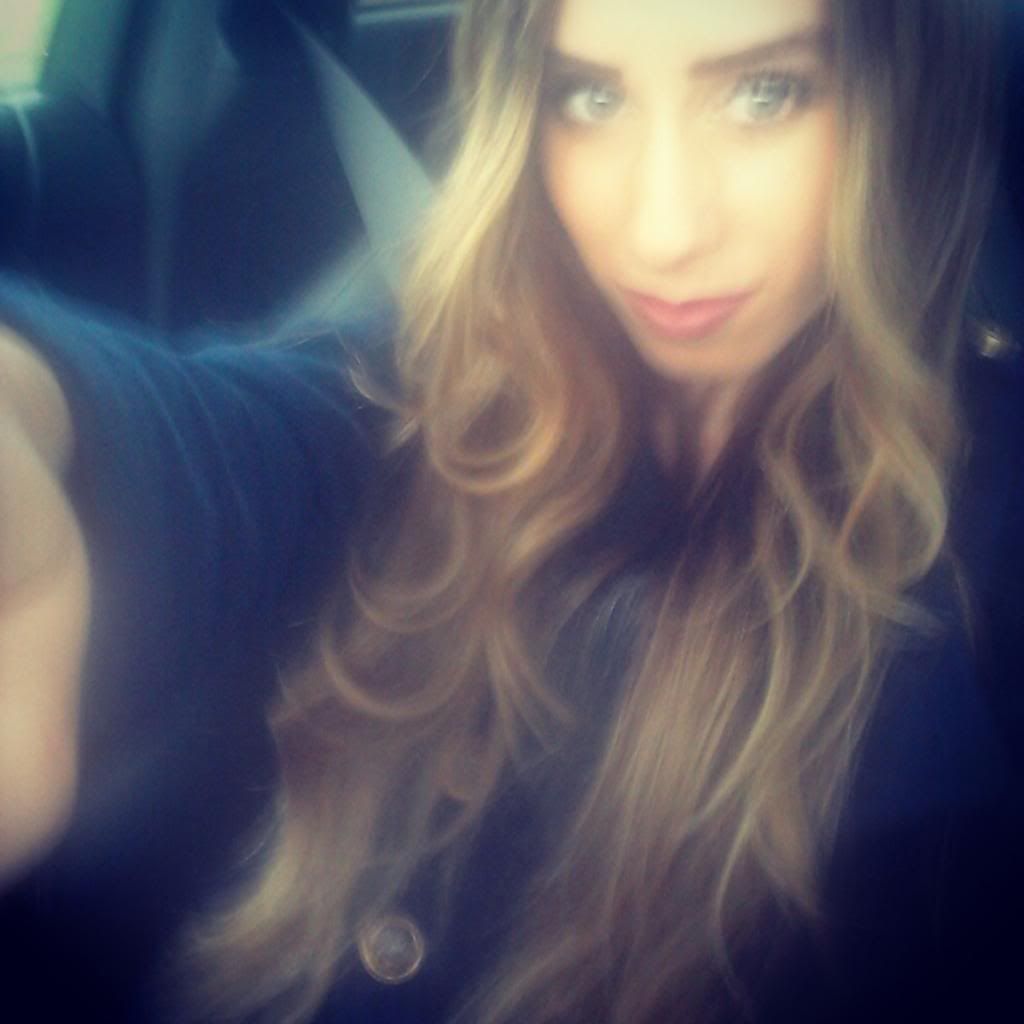 Send me something, surprise me...
Submit
"Packing hundreds in my drawers, Fuck the law"